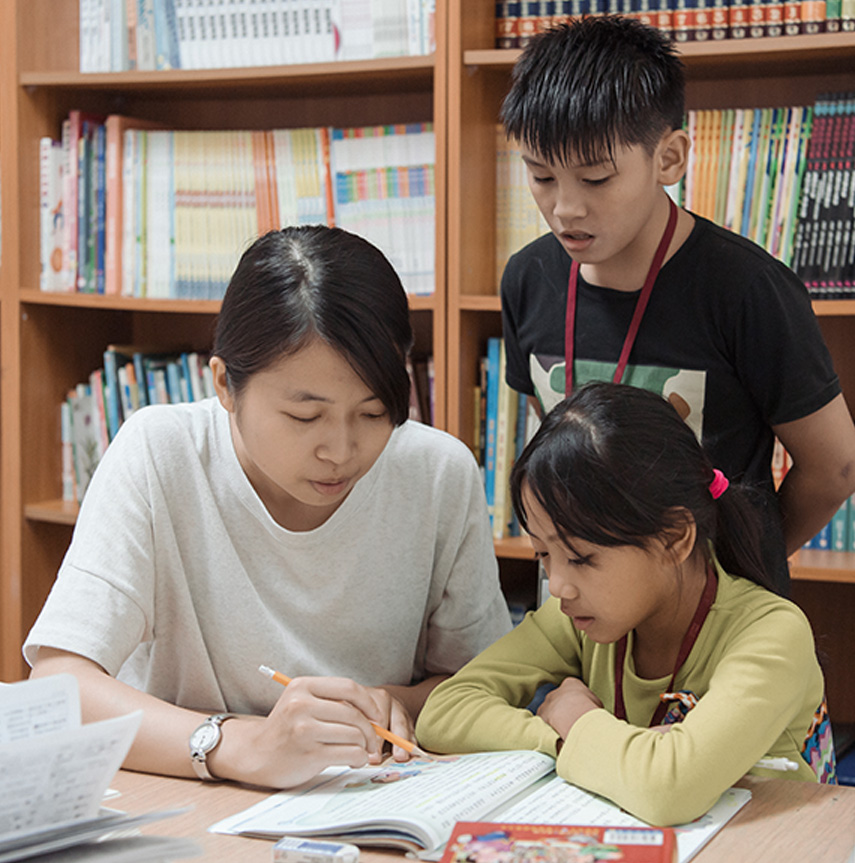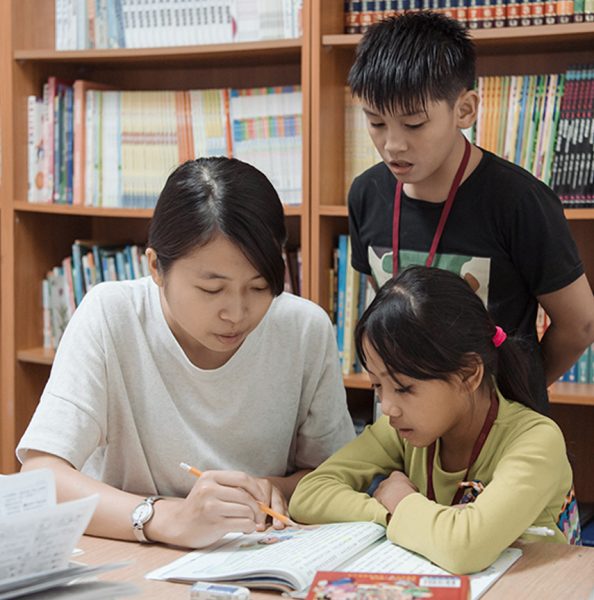 A hope transforming a family
From something small like the warmth of a meal, to something big like hope that transforms a needy family, we have always believed that altruism is the value of existence.
Having empathy with others and thinking carefully about your actions, in everything we do, we hope to surpass the expectations of our clients. This philosophy applies to our clients, principles, colleagues, as well as the communities and environment we live.
How to reduce the use of PET bottles by 360,000 units per year? How to reduce greenhouse gas emissions by 180,000 kilograms per year? In addition to conventional energy-saving, environmental protection and safety projects, we are not constrained by regulations or external expectations, but hope to find more ways in which we can contribute, however small they may be.
When it comes to society, our employees on their own initiatives have raised a funds named"Change for Good"; Hermes-Epitek set up the H Foundation, which focuses on transforming "dysfunctional families"; our founders also established the Yeats Charitable Trust in 2017.
Hermes-Epitek will continues to learn, and look forward to contributing our share to society and humanity.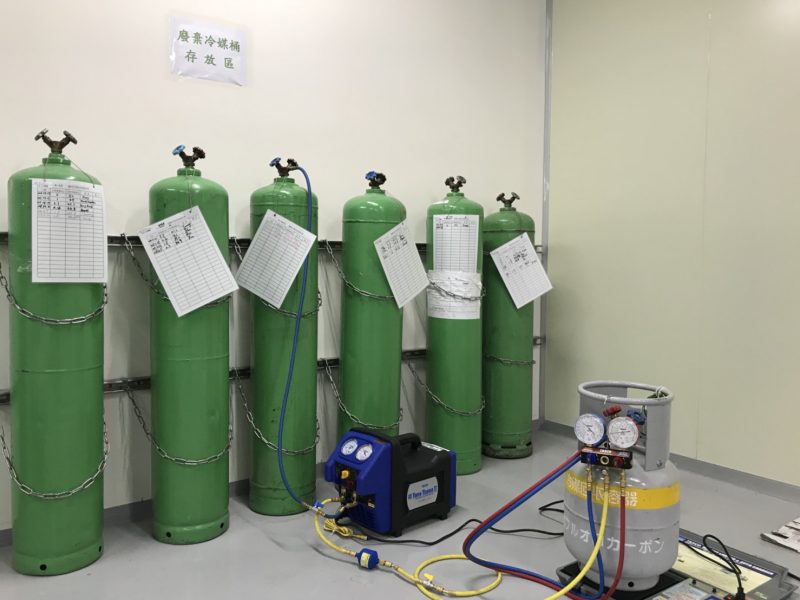 Recycling refrigerants can reduce greenhouse gas emissions by 180,000 kilograms a year.
view more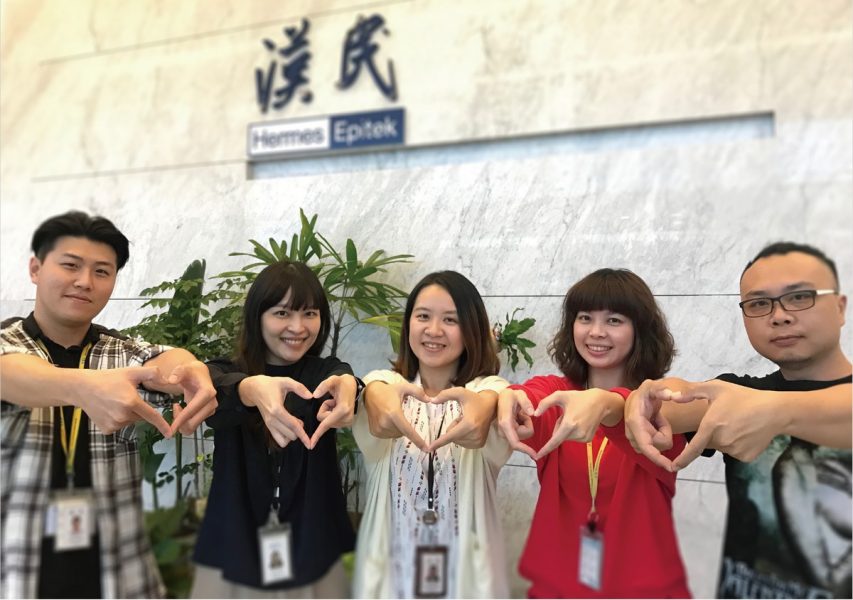 In 2017, the Yeats Social Welfare Foundation Trust was established to promote public welfare with a hope to go deeper and to go far.
view more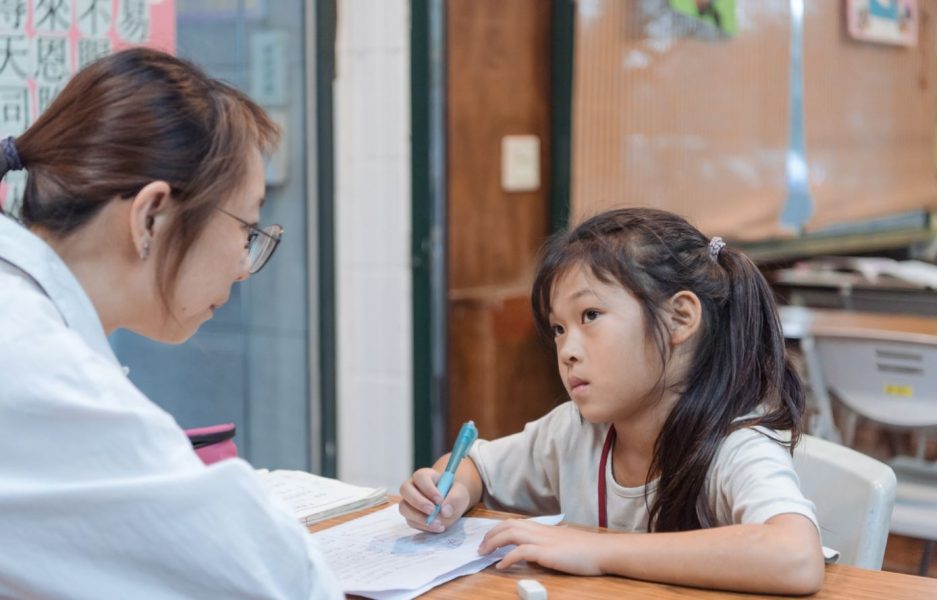 200 Families, 1000 Lives.
We focus on empowering families with disabilities, especially children, in the hope of providing children with everlasting hopes.
view more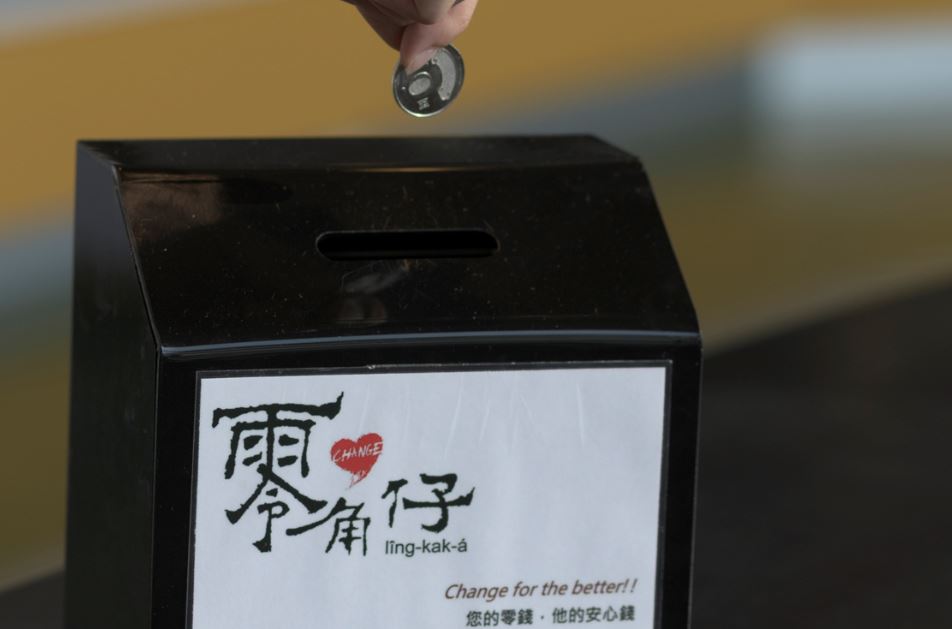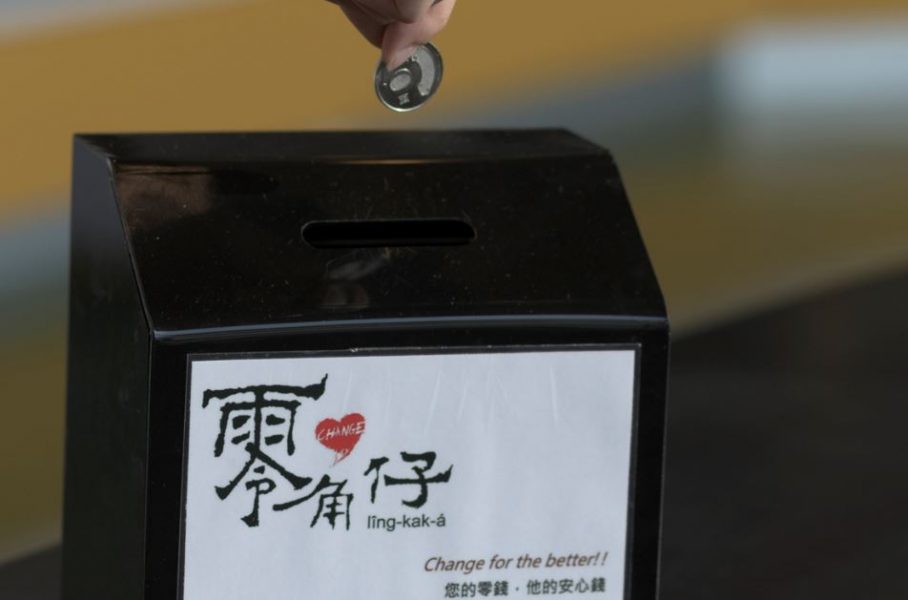 Change is money, a little bit of money.
It's such a tiny amount that it's overlooked and often goes unnoticed.
view more