200 Semiconductor and Opto-Electronic Factories Served​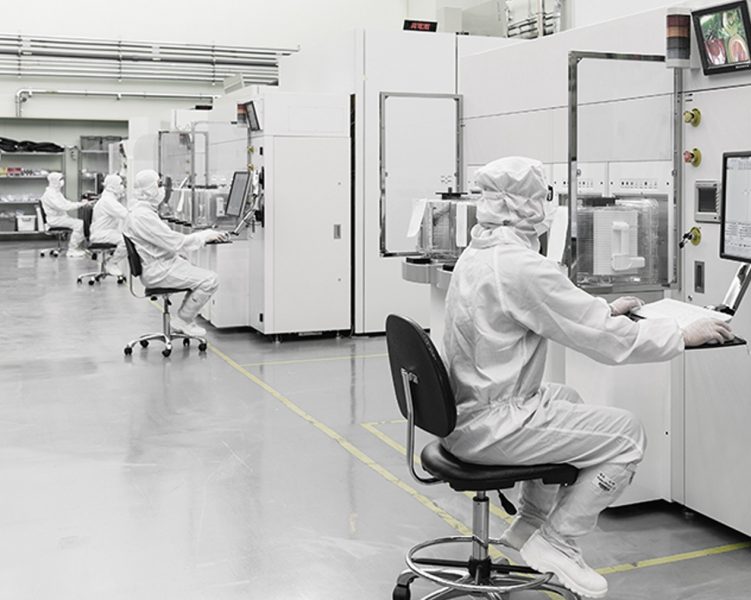 Semiconductor and Opto-Electronic factories
From the rise of Taiwan's semiconductor industry all the way to its current state of prosperity, Hermes-Epitek has always been by the side of clients and equipment suppliers, helping them overcome processing and equipment difficulties, providing solutions to their needs and introducing to them the world's most advanced processing equipment and technological facilities.
With our non-stop Service by Hermes-Epitek, we have always been your most reliable partner.
Hermes-Epitek was founded in 1977. Since then, the Company has continued to introduce the world's most advanced semiconductor equipment to Taiwan, contributing to the nation's vibrant, thriving industry. Due to the internationalization of Taiwan's semiconductor sector, Hermes-Epitek's services, provided by more than 1,200 employees, have expanded to Singapore, Malaysia and Mainland China.
Hermes-Epitek has participated in almost all of the construction and establishment of silicon wafer manufacturing plants in Taiwan and Southeast Asia. The Company has assisted its principals in selling, installing and maintaining more than 22,000 units of equipment, and has also cooperated with world-famous semiconductor equipment manufacturer, thus establishing a close partnership.
The vision of Hermes-Epitek has always been a world-class semiconductor and opto-electronic company". Through our "Service by Hermes-Epitek" philosophy, we have created a cohesive team that provides our clients with first-class products and services while generating an atmosphere of mutual trust between ourselves and our clients and suppliers. We not only bring the optimum overall equipment performance to clients, but also obtain the greatest market acceptance for suppliers' equipment.
The services of Hermes-Epitek include semiconductor manufacturing and Opto-Electronic process equipment, technical services and parts sales. Particularly in the area of semiconductor manufacturing, the equipment provided by Hermes-Epitek covers the front and back-end processes, including equipment sales, installation, software and hardware support and optimization, process development and yield improvements; equipment relocation and maintenance services; components support, training and others.
Due to client demand, in 1998 Hermes-Epitek started the establishment of an R&D facility in Silicon Valley, USA, to facilitate experts from Taiwan, China and other regions in Asia in conducting fundamental research on front-end equipment. After years of hard work and continuous investment, we have successfully developed and manufactured e-beam inspection systems, ion beam implanters and MOCVD machinery, while gradually laying down technological foundations, strengthening and accumulating our semiconductor and Opto-Electronic technological capabilities and cooperating with principals and clients to offer more comprehensive services.
In addition, due to the rapid development of 5G, AI, autonomous car, and loT, Hermes-Epitek Group has devoted the third-generation semiconductor materials, products, and development of manufacturing techniques to clients' needs.
Hermes-Epitek has also begun to focus on the field of life sciences, invested in biotechnology advanced medical techniques and equipment, in hopes that, in the future, we will be able to make contribution for the wellbeing and benefit of mankind.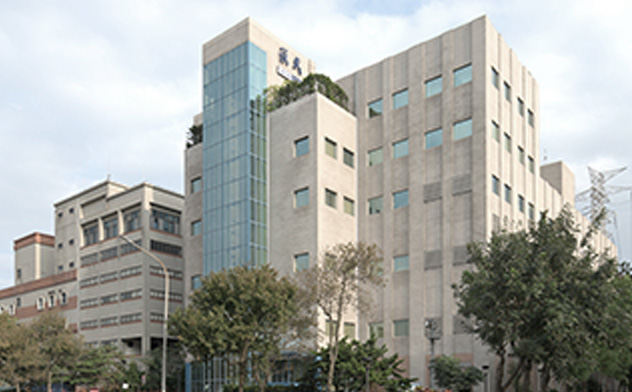 Unique company in the global semiconductor industry- Service by Hermes-Epitek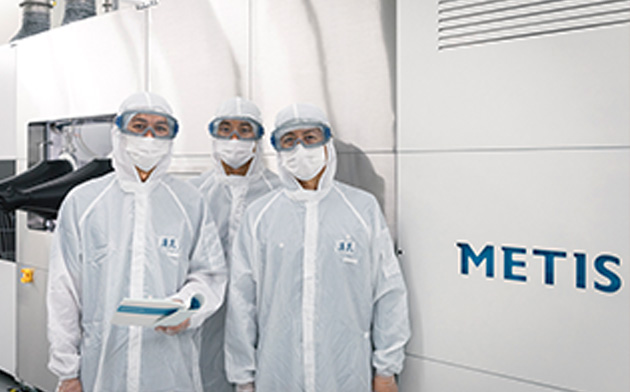 Dignity, trust, partnership, freedom, and life. The core values of Hermes-Epitek.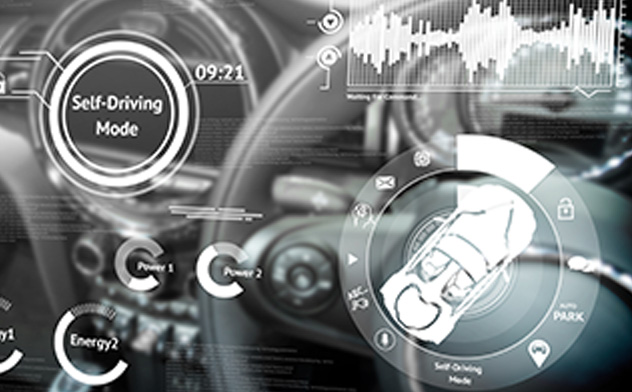 From the development of Taiwan semiconductor industry, to the improvement of human life.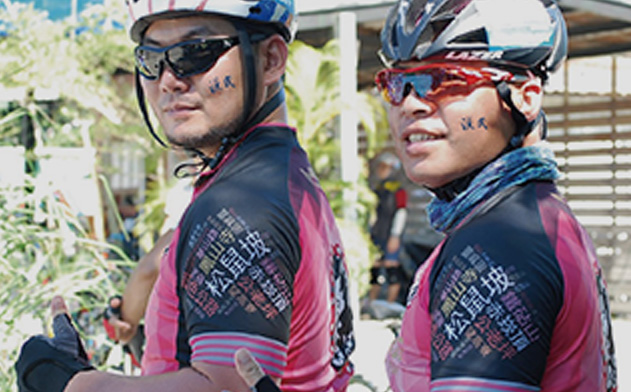 With conviction we can withstand changes to work,  life and gain the strength we need to carry on. 
Since 2011, Hermes-Epitek has successively passed certification for five ISO international standard management systems and is moving towards becoming a more sustainable.
2019 Opening of the Hsinchu Science Park Zhanye factory building B
2017 Hermes-Epitek 40th anniversary