Some people run for the trophy cup; some for health; this time, we run for the future of children.
The care fund "Small Change" self-initiated by the employees of Hermes-Epitek had decided to participate in the UBS charity run in 2018, where the fund will be donated to the Boteli Care Association in Wugu, New Taipei City, to provide care to children from the age of 0 to 18 and their families.
The founder of the Boteli Care Association is Malayumu (Chinese name: Qiu-yue Lu), an Indigenous Rukai missionary from Wutai, Pingtung. She founded the 24-hour "Boteli" care facility to create a warm tribal atmosphere in the middle of the city, so that children can have a stable home.
The Association has already helped thousands of children. Many members of the indigenous tribes move to the cities for work, but often, due to low income and the parents being away from home, this leads to family issues and inability to take care of their own children. This is why the Association wishes to extend a helping hand.
More than 90% of the families that received care are financially disadvantaged indigenous people or victims of domestic abuse, single-parent families or families where the primary caregivers are the grandparents. More than two-thirds are unable to pay tuition and fees on time. Boteli hopes that the tribal parents and children will be able to focus on their jobs and education, respectively, so that they can jump out of the poverty trap.
In 2017, UBS held the "UBS Relay Charity – Corporate Charity Invitational Competition" for the first time in Taiwan, where this popular sports was combined with charity work; the event received a positive response. In addition to donations, in 2018, Hermes-Epitek also called together employees who love running to team up and sign up for the UBS Relay Charity. The representative runner for the "Celebrity Relay" was Ming-yu Huang, the Chairman of Small Change, and he completed the relay together with the kids. The Hermes-Epitek employee team was the dark horse that won second-place in the "Charity Elite Relay Contest", while the "Caring Relay Challenge" was completed by our another team of employees.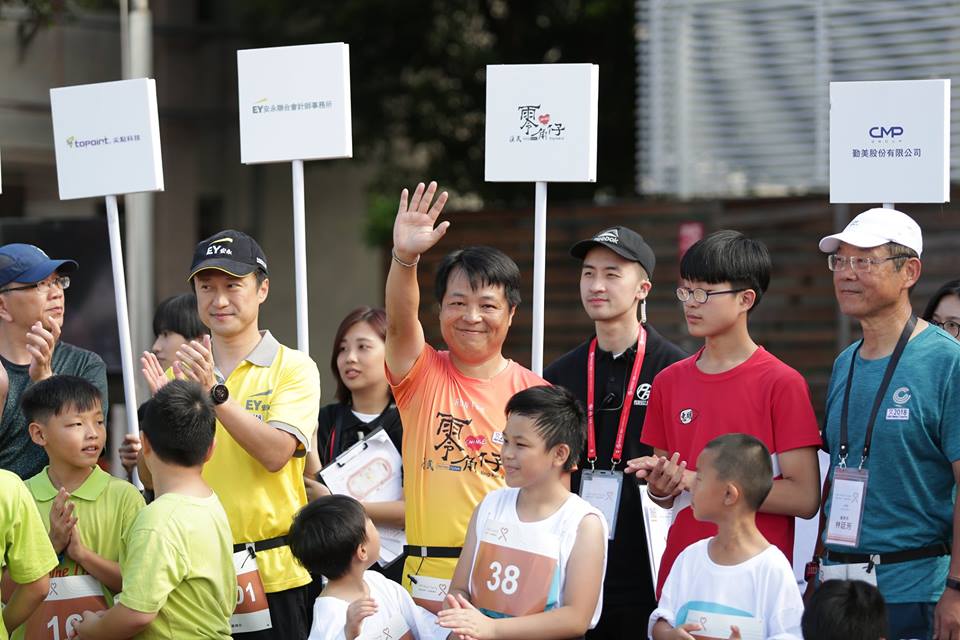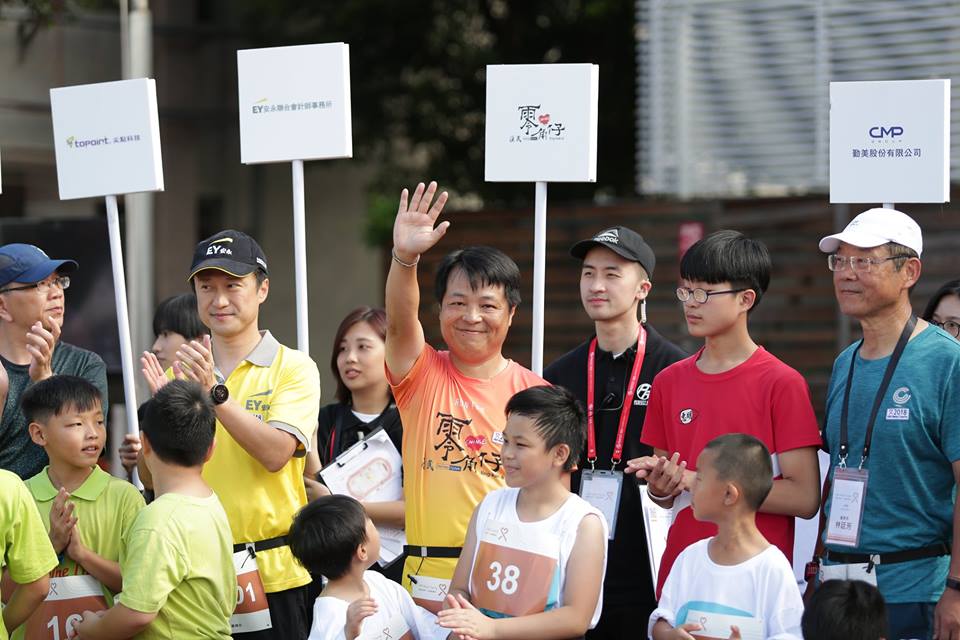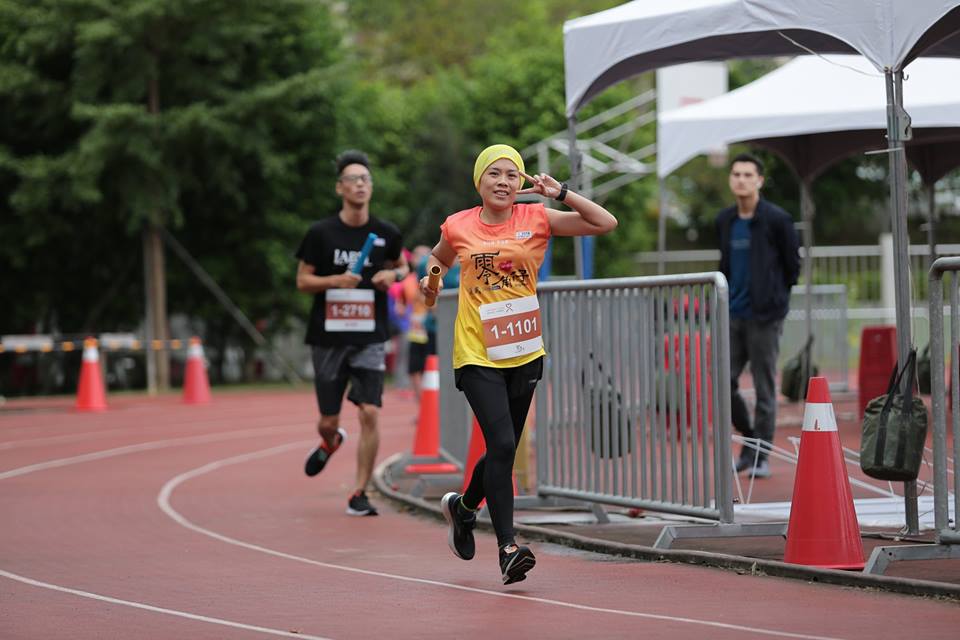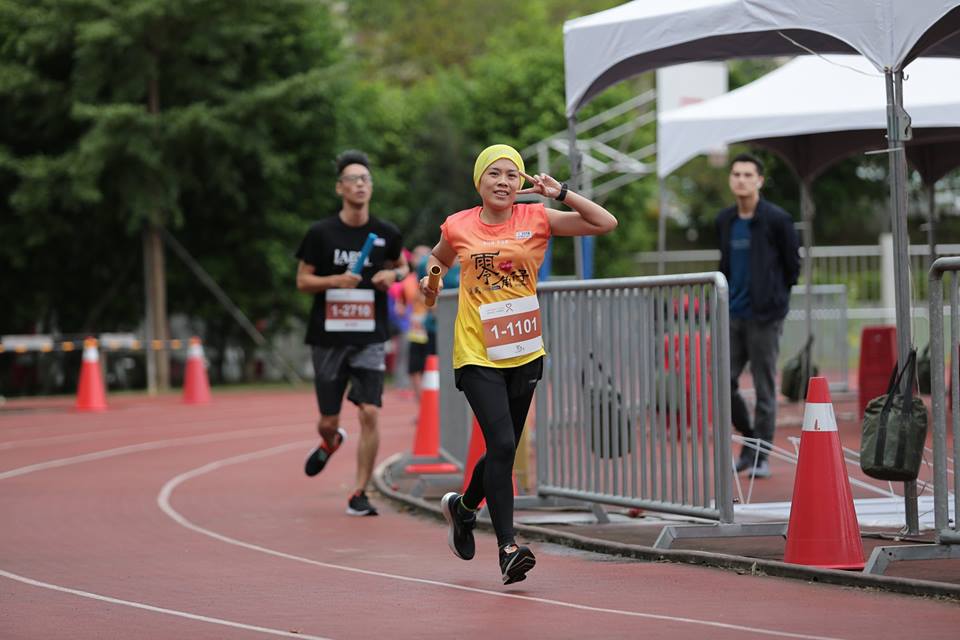 Author / Kay